In 2015 Austria passed a law, like in most EU countries, to ban smoking in bars and restaurants. The law as supposed to be implemented from May this year but the new conservative Austrian government have just scrapped the plans causing outrage from the medical profession.
Dr Manfred Neuberger, professor emeritus at the Medical University of Vienna, says, "The decision is irresponsible. It was a victory for the tobacco industry. The new government made Austria into the ashtray of Europe."
He's not far wrong. A survey of 26 countries by the Organisation for Economic Co-operation and Development (OECD) in 2013 said Austria had the highest smoking prevalence of children aged 15, a position it held since 1994.
Dr Thomas Szekeres, the head of the Austrian and Vienna Chamber of Physicians is baffled by the government's move, "We know smoking causes severe heart attacks, cancer and we know that in countries where smoking is not allowed in restaurants and bars, employees are protected and the whole population turned out to be healthier."
In PSHCE lessons at school we talk not only about the health risks of smoking but also its effects on the whole of society.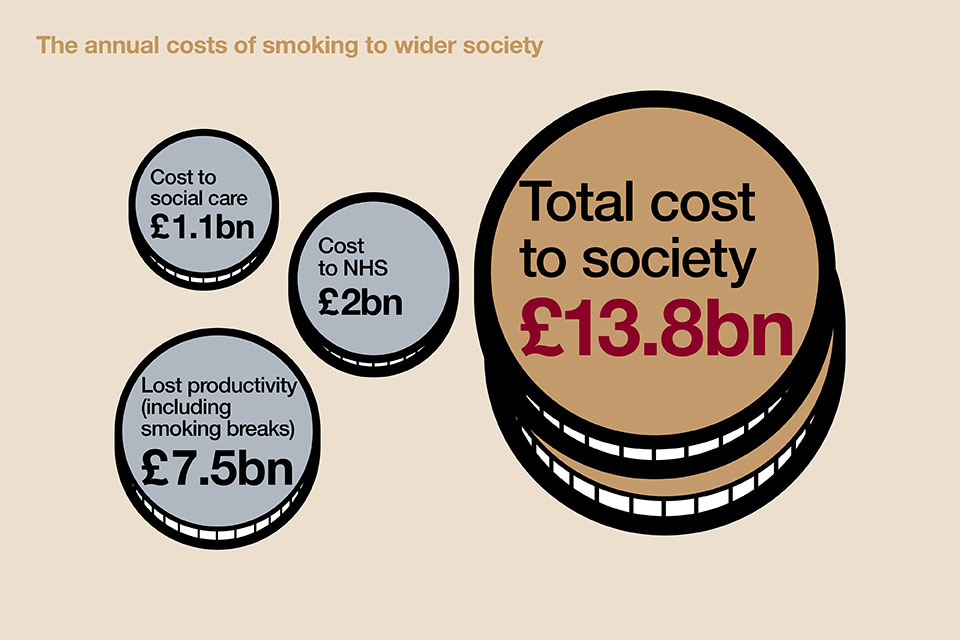 With all these horrific facts about smoking you do start to wonder why people are foolish enough to start in the first place. Some people still see smoking as enjoyable, and a social activity.  However, it is never too late to quit.